The Mobile Revolution is here. This Blog will highlight some interesting and fun articles we've found. We hope you check out this page from time to time, to see what's new.
Contact us if you have any questions or wish to learn more about how we can help with your change to a 'Mobile Friendly' web presence.
This Blog is new, as we have updated our website and have some new company principals.
More and more, we hear about the power of 'Mobile' (phones). SmartPhones are truly remarkable and are generally taken for granted. Most people don't know, but the computer that launched the first manned mission to the moon was less powerful that most of today's SmartPhones. Think about that for a moment. It also filled multiple…
Read More
In the beginning, some questioned whether the use of mobile devices would begin to equal that of desktop PC's and laptops. The debate is over! With mobile devices, SmartPhones in particular, being as powerful as desktop PC's and laptops seen just a few years ago, it makes perfect sense. The power these devices have, coupled with Operating…
Read More
Important to Know...
According to Google, more than 50% of searches are now done on a mobile device.
This number has been growing steadily since the introduction of the first SmartPhone.
Don't wait until your clients begin patronizing your competitors,
because their websites are easier to view on smartphones.
Does Your Business Need
A New Responsive Website?
We Can Help.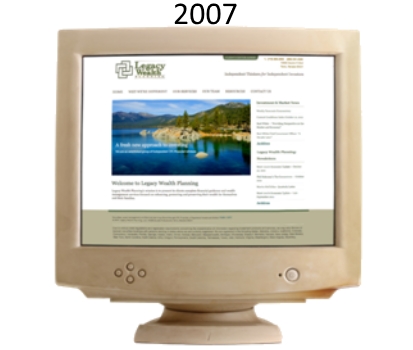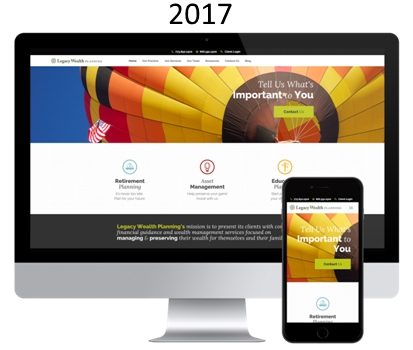 © 2006 - 2019 Worry Free Web Services
A Division of Aloha, Inc.
PO Box 826
Newtown, PA 18954
© 2006 - 2019 Worry Free Web Services
A Division of Aloha, Inc.
PO Box 826
Newtown, PA 18954